Looking for cutting-edge technology to power your company's energy needs? Look no further than Sunway Solar's hybrid solar inverters. Our advanced inverters are designed to maximize energy efficiency and reduce costs, helping businesses of all sizes stay competitive in today's fast-paced market. With a wide range of features and capabilities, our inverters are the perfect choice for companies looking to take their energy game to the next level. Join us as we explore the details of Sunway's hybrid solar inverters.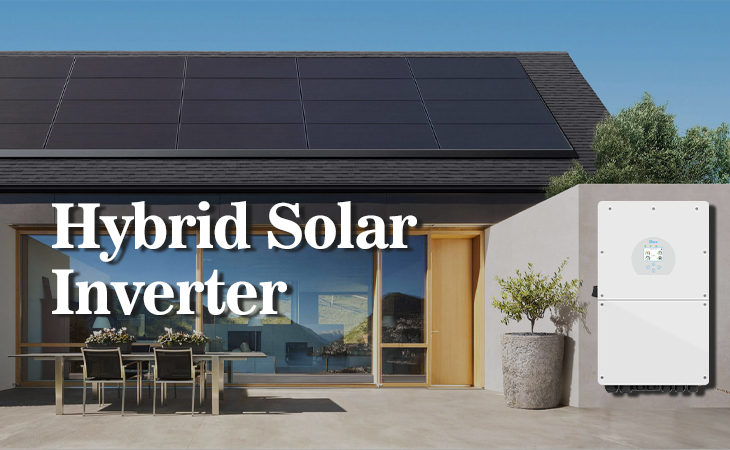 The Introduction of Sunway
We Sunway Solar are a leading solar panel and inverter manufacturer based in China, with a global footprint that extends to Europe, South America, Asia, Australia, the Middle East, and Africa. We have established ourselves as a reliable and professional supplier of high-quality solar products, including solar panels, lithium batteries, inverters, and energy storage systems. Our commitment to excellence and dedication has been the cornerstone of our success, and it is evident in the wide range of certifications our products have received from trusted organizations such as TUV, IEC, CE, ISO, INMETRO, and UL. With a 5000 square meter overseas warehouse, we aim to be "Your best solar power generation expert," offering reliable and comprehensive solutions to customers worldwide. As an innovative and forward-thinking company, Sunway Solar is poised for continued growth and success in the dynamic and rapidly evolving solar energy sector.
The Introduction of Sunway's Single-phase Hybrid Solar Inverter
Our 7200w 230V single-phase hybrid solar inverter is a powerful device with an output power range of 3.6-8kw, making it suitable for a wide range of commercial applications. The output voltage of 230V ensures compatibility with most appliances and devices, while the compact size of 147.4 * 432.5 * 553.6mm and weight of 18.4KG make it easy to install and operate. In addition to its impressive physical specifications, our hybrid solar inverter also features a comprehensive communication interface that includes USB, RS232, RS485, WiFi, and dry contact options. This allows for easy integration with various monitoring systems and remote management platforms, giving users greater flexibility and control over their energy usage. We understand that environmental conditions can impact the performance and longevity of our products. That's why we've designed our hybrid solar inverter to withstand a wide range of humidity levels, from 5% to 95% relative humidity (non-condensing). This ensures that it can perform reliably in a variety of environments, making it an ideal choice for customers who demand the highest level of quality and performance from their solar inverters.
Conclusion
If you need a hybrid solar inverter, Sunway Solar is definitely worth the investment. You can contact us at any time through the phone number and WeChat account provided on our official website.