The solar panel takes the leading position in renewable and sustainable energy solutions, and people worldwide are quickly adapting to this technology. Solar panels are photovoltaic (PV) panels usually composed of silicone built into wafer-like cells. These PV cells are what convert the sun's energy into electricity.
Before you switch to solar energy, it is a good practice to understand how solar panels are manufactured. Read on to learn about the manufacturing process and what makes a quality solar panel.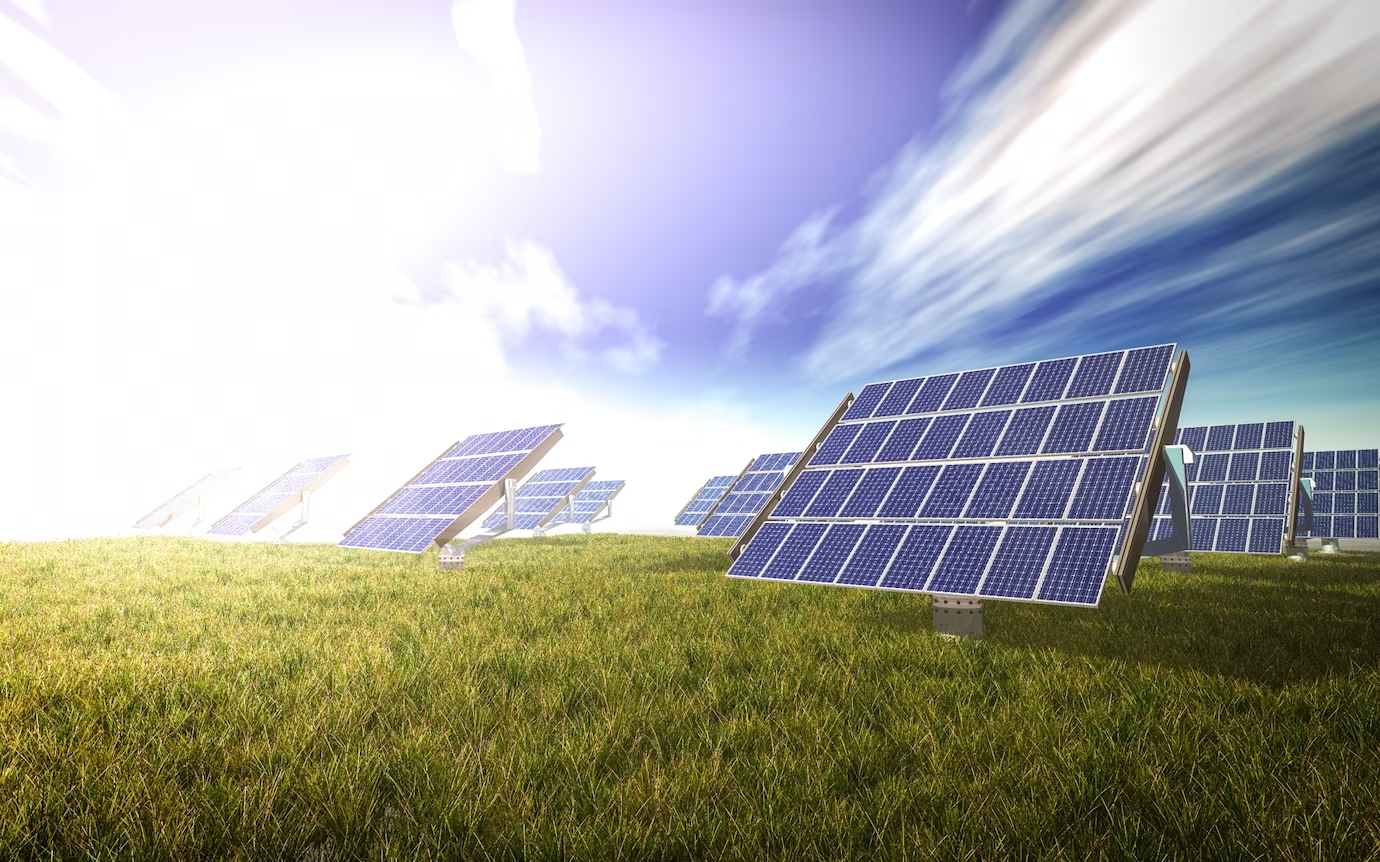 Solar Panel Manufacturing: Understanding the Process
Here are the main steps that outline the solar panel manufacturing process:
1. Solar Cell Sorting
Solar cell sorting will allow the manufacturer to sort the solar cells available for construction into panels. This will enable the manufacturer to ensure that only quality cells pass into production.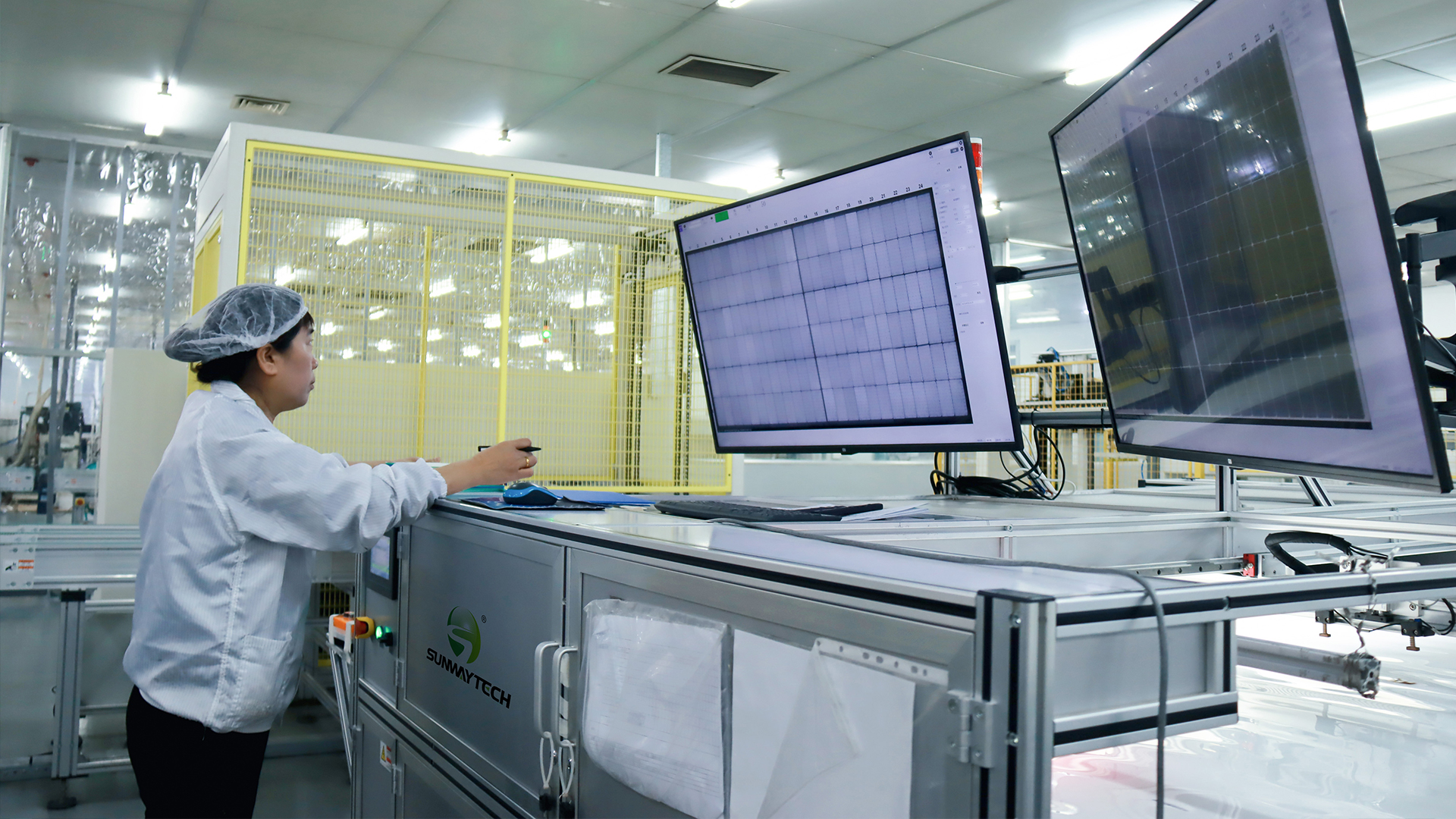 2. Solar Cell Welding
Welding is used to mass-produce solar panels as it will easily join the aluminum, copper, glass, and other materials used in solar panels. High-energy density welding is preferred as it can focus energy into extremely small-sized and sensitive areas.
3. Assembling
Next, the silicone crystalline cells are assembled by sandwiching them between a layer of glass and a back support sheet.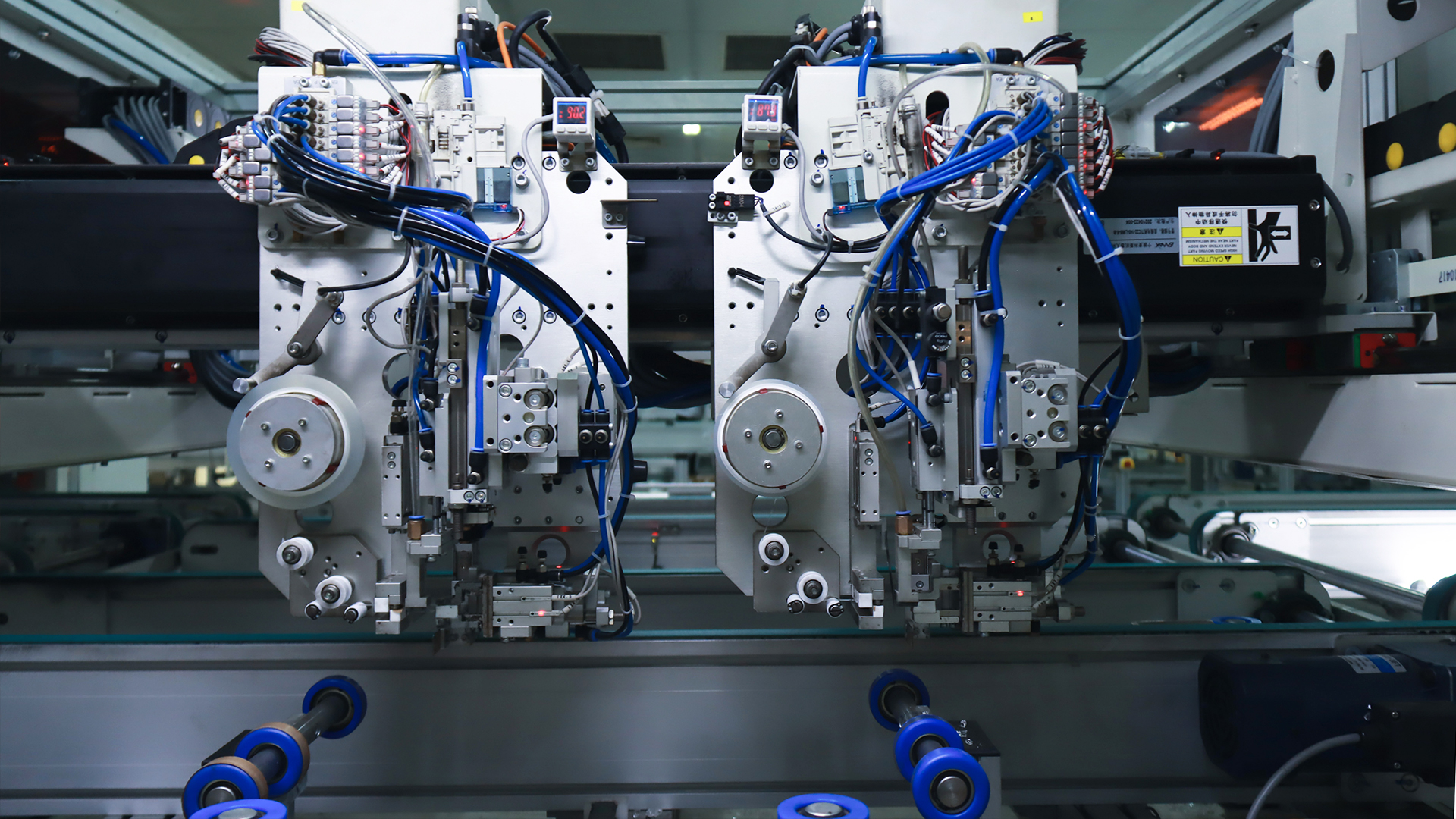 4. Middle Test/ EL Test
To ensure the solar panel cells are functioning correctly, they are subjected to a middle test and EL (electroluminescence) test to uncover hidden defects.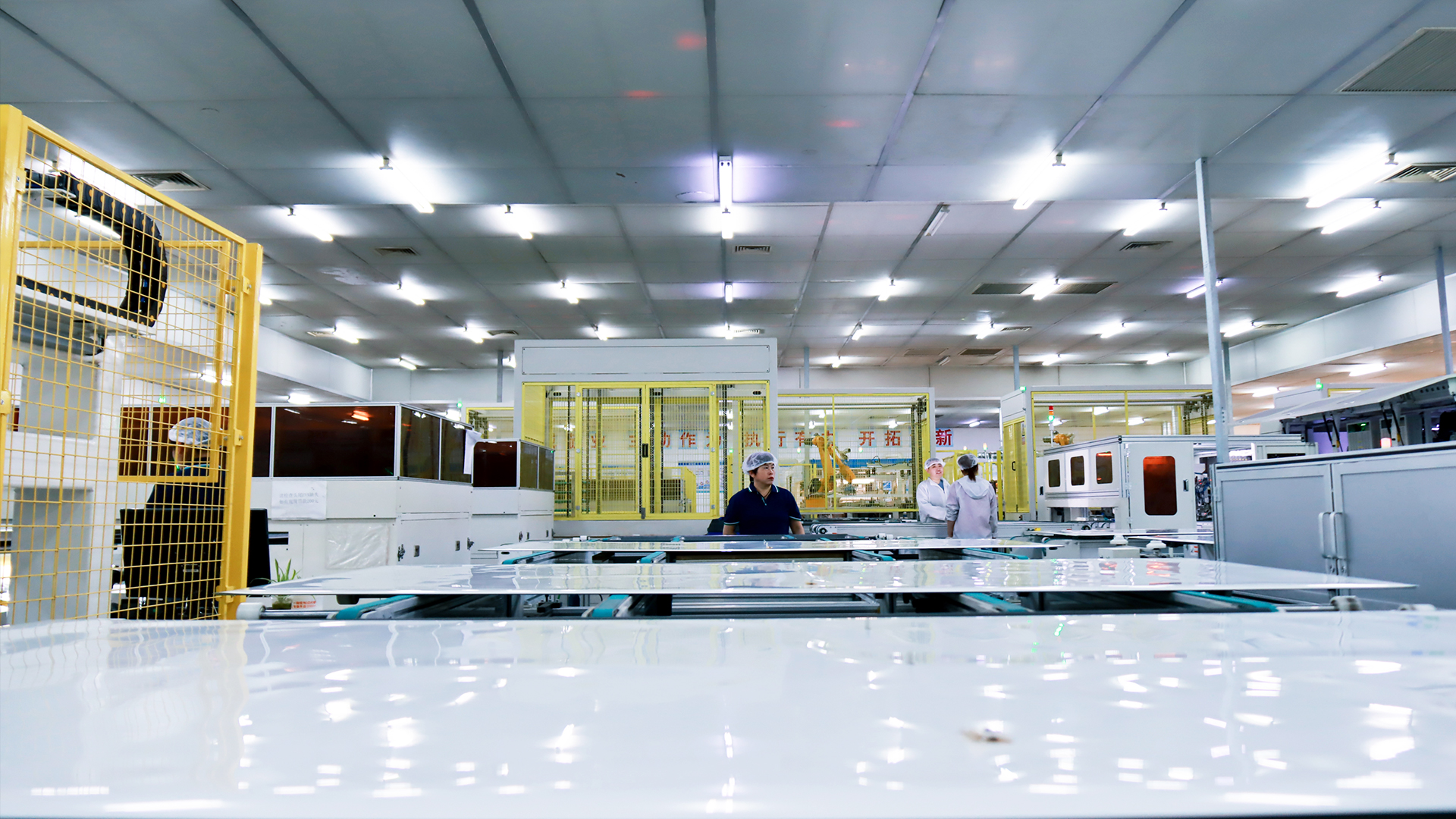 5. Lamination
Lamination will encapsulate the solar panel cells to protect them from the various external elements they will be exposed to when in use.
6. Framing
The photovoltaic cell sheets are assembled into a frame, usually built of aluminum, to give the final shape of your solar panel.
7. Junction Box/Nameplate
Next, the junction box and nameplate are attached to the solar panel. The junction box is a secure enclosure within which the PV strings are electrically connected. The nameplate capacity is further added to showcase the output capacity of the PV device.
8. Curing
Curing the junction box and nameplate will help preserve the material, boosting its durability and stability in the long run.
9. Final Test
The process doesn't end here; reliable manufacturers will continue with a second round of quality control testing to ensure no product defects.
10. Packing
Once the cells successfully pass the testing phase, they are ready to be shipped. Finally, the solar panels are carefully packaged and sent to the relevant warehouse for storage.
The Sunway Solar Panel Manufacturing Factory in Nantong, Jiangsu
After understanding the production process of solar panels, you can turn to Sunway Polar for further inquiry. Sunway Solar is one of the leading professional manufacturers of PV product supplies, including solar panels. At the core of its operations is the Sunway factory in Nantong, Jiangsu, covering around 120,000 square meters of floor space. This factory is fully equipped with some of the latest cutting-edge technologies required to manufacture high-quality solar panels for today's dynamic market.
Sunway specializes in using Passivated Emitter Rear Cell (PERC) technology and Tunnel Oxide Passivated Contact (TOPCon) technology to manufacture quality, efficient, reliable, and durable solar panels.
Binding them together is our state-of-the-art equipment, including 1 Automatic Slicing Machine, 4 Serial Welders, 1 Overlapping Welder, 4 Laminating Machines, and 3 EL Tests.
As of today, our factory operates at a capacity to produce around 2,000 solar panel modules in a day to meet growing demands for renewable energy sources.
Another testament to our reliability is the several certifications we use for quality assurance on the products, including the UV Rheinland, TUV SUD, UL, SGS, CQC, And CE certifications.
The Sunway Monocrystalline Full Black Solar Panel
The Sunway 144 cells 182mm 405w 425w Monocrystalline Full Black Solar Panel is one of the most efficient solar panels you will find today and one of the bestsellers offered by Sunway Solar.
Besides its stunning stark, black visual, it serves as a powerhouse for all your electrical needs. The solar panel boasts an incredible power range of 405W-425W per hour, far above the average range for most solar panels. The solar panel is carefully designed using strict quality control, tight tolerances, careful sorting, and inspections before they are ready for assembly.
Before and after lamination testing are standardized to guarantee that the solar energy solution is entirely error-free. The panel is further certified by CE and TUV to ensure quality.
About Sunway
Established in 2017, Sunway Solar is a leading solar panel manufacturer and one of the most trusted global suppliers of solar panels today. The brand provides various innovative solar-powered products to meet the growing need for renewable energy sources, including PV panels, inverters, energy storage batteries, support systems, and more. Our products are guaranteed to undergo rigorous testing and quality control measures to guarantee performance, durability, and safety for sustained periods.
Check out the Sunway Solar website for more information on Sunway solar panels and the manufacturing process.